NY1003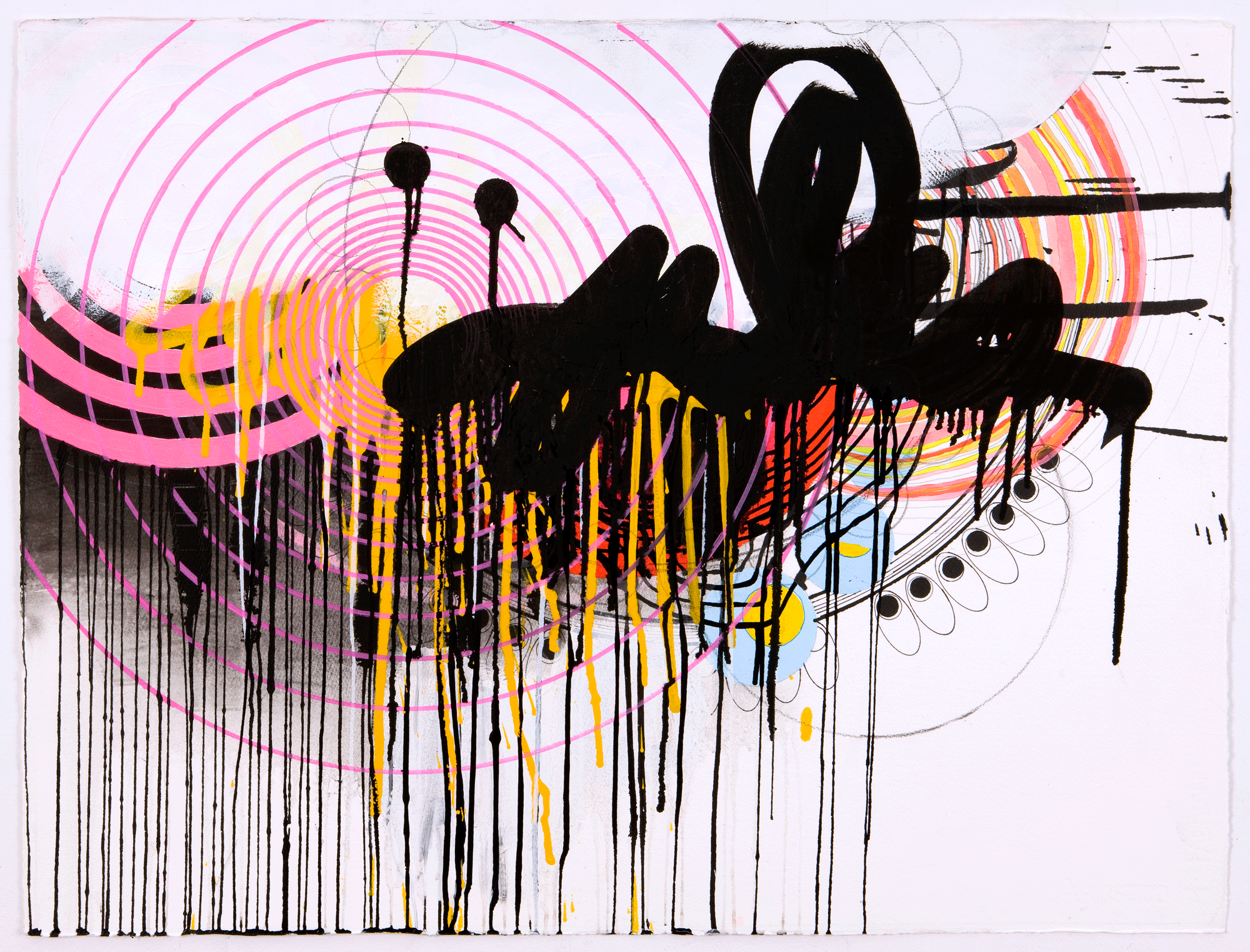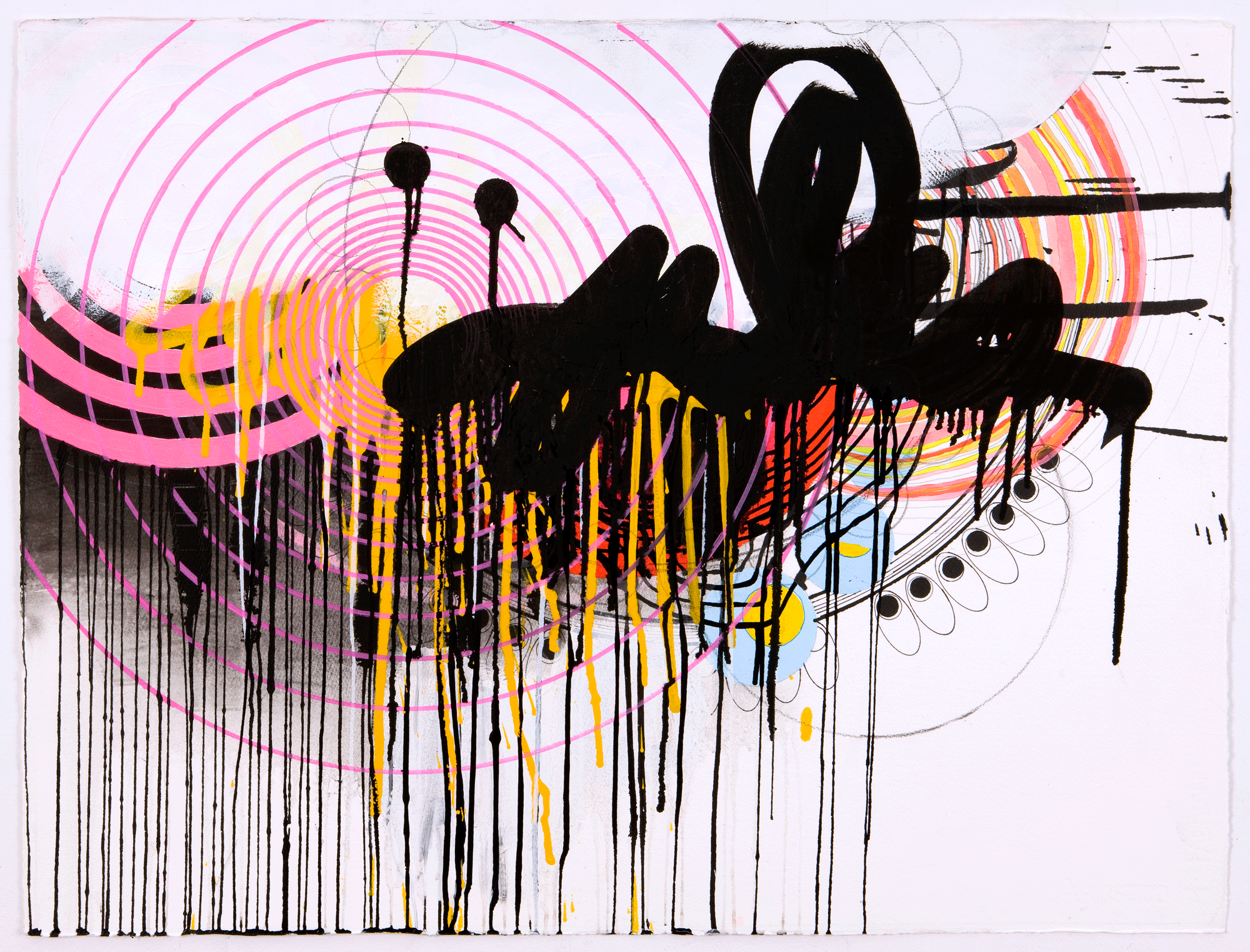 NY1003
22" x 30"
acrylic on paper
signed & dated on the back
Painted on 300lb, acid free, hot press, paper.
FREE SHIPPING - Ships flat, approximately 36" X 28" X 5", USPS Priority
This painting from early 2010 has lots of bold marks and drips. It was a confusing time. Trying to reconcile loose painting with structured forms.