NY1849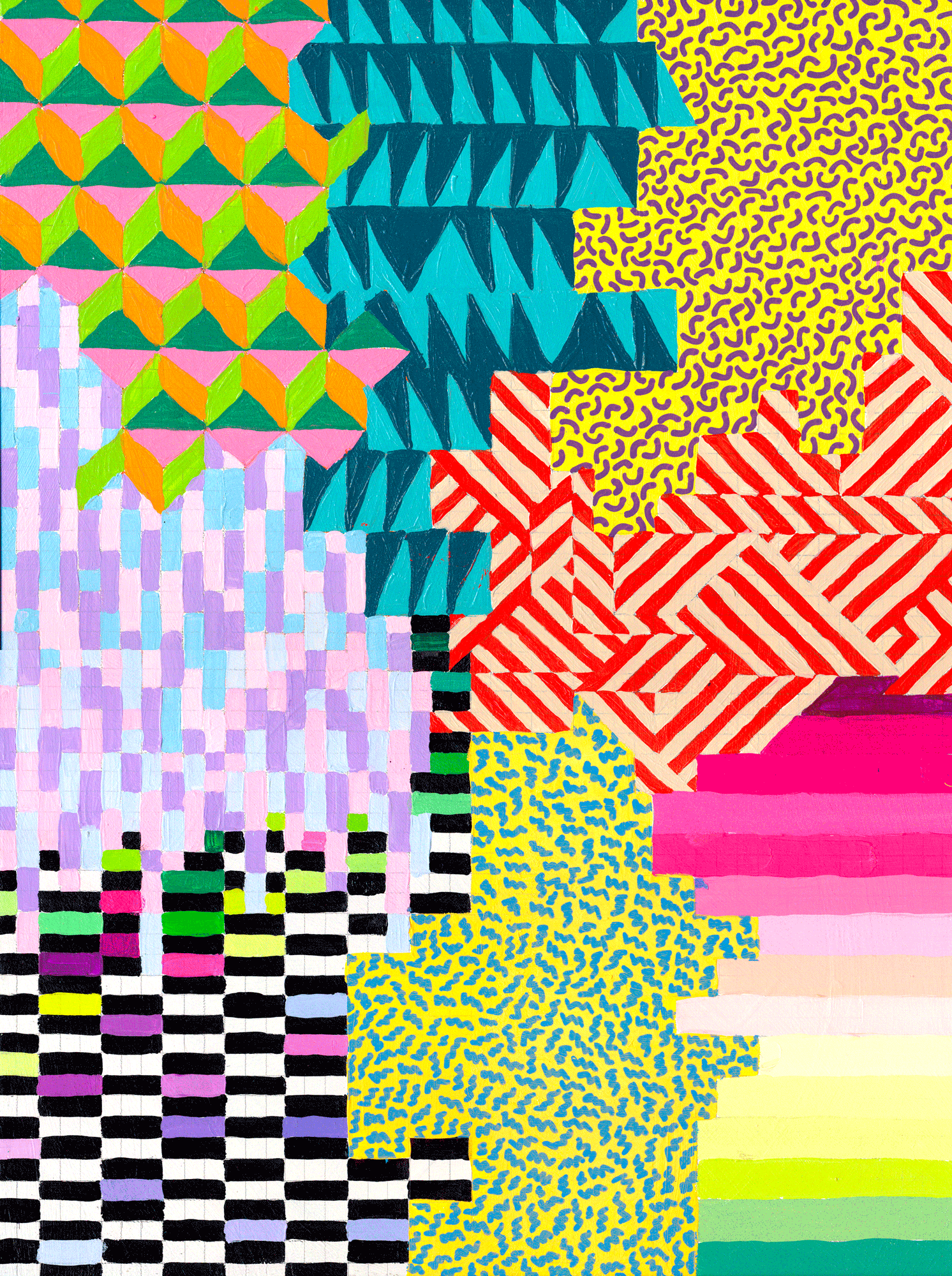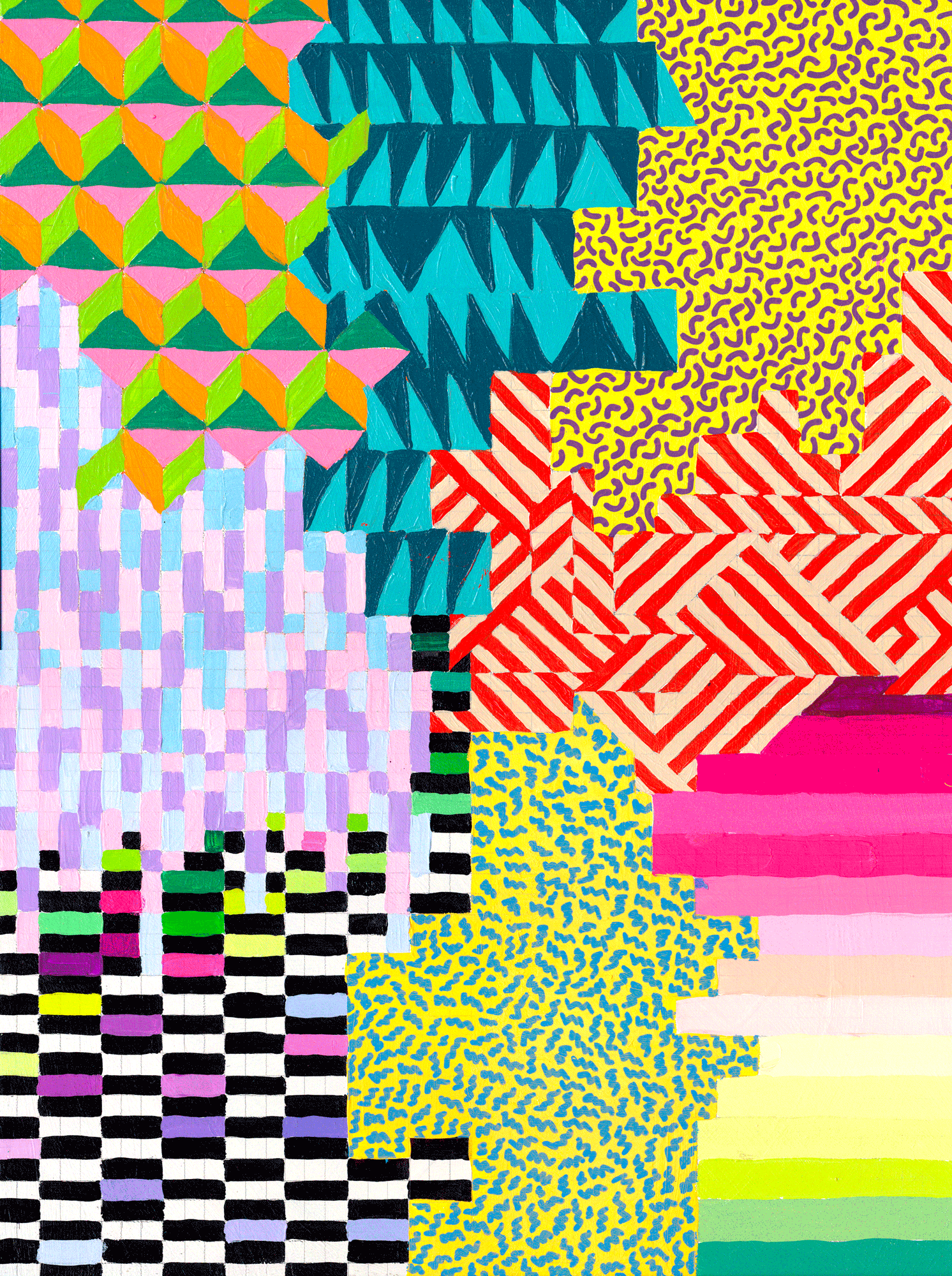 NY1849
16" x 12"
acrylic on panel
signed & dated on the back
Painted on 90lb, acid free, cold press, paper.
FREE SHIPPING IN THE CONTINENTAL US
Oh hello patternfuck! REMINDER - all these patterns are hand painted on a hand drawn grid = a bit messy. She may look precise at first glance but look closer & you'll find globs of paint, messed up patterns & far from straight lines. I seldom use tape because fuck that shit + I want you to see the fuck-ups.